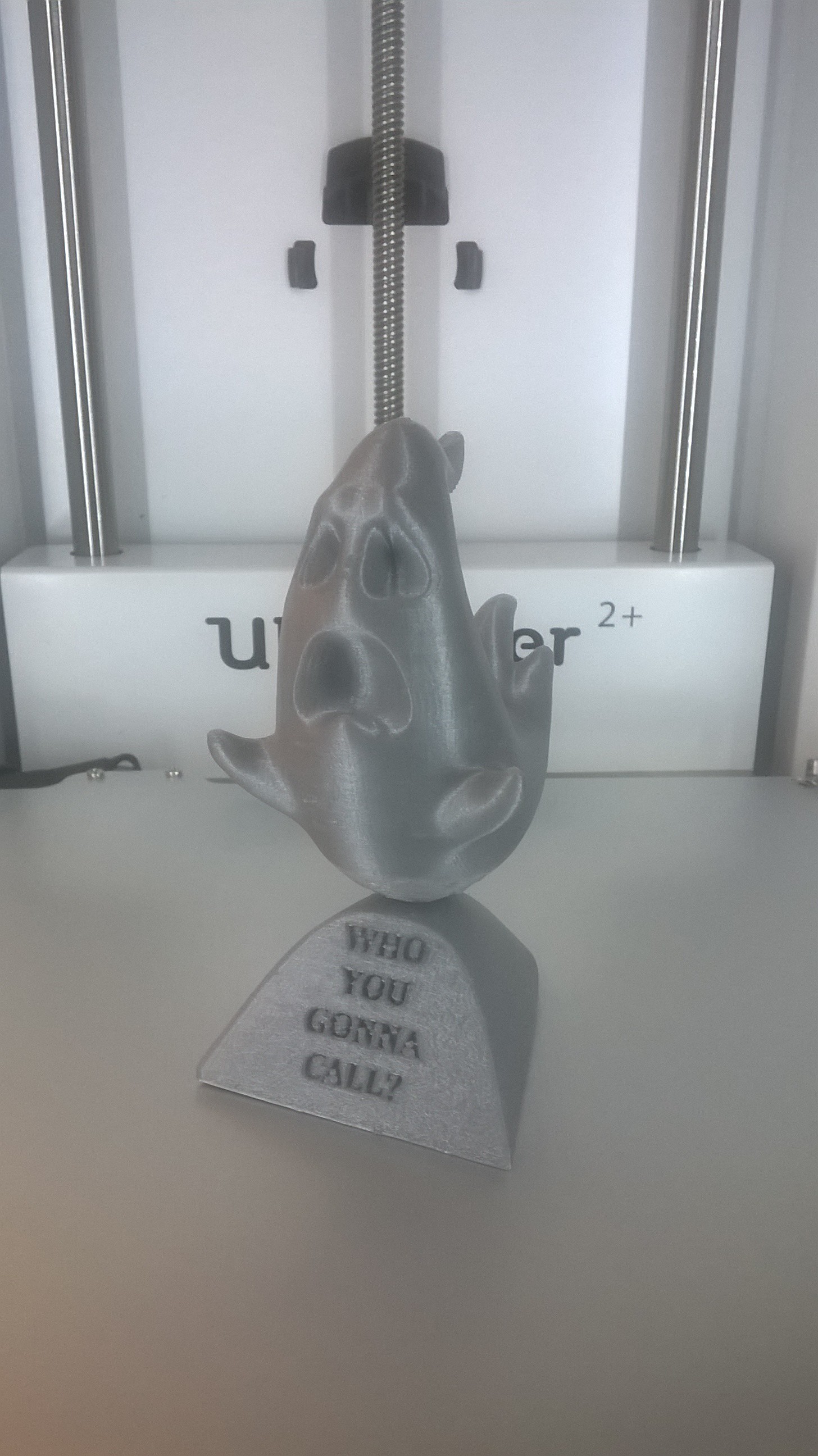 The Print came out pretty nice too
I sculpted this version of the Hood Ornament from the new Ecto 1 for the purpose of 3D printing.
I tried to get it as lose as possible to the actual version from the limited images online. There are a couple of minor tweaks just to give it a little more character, but you'd not notice them unless you compared them side by side.